A Trusted Consulting Partner in Delivering Next-Generation Digital Solutions.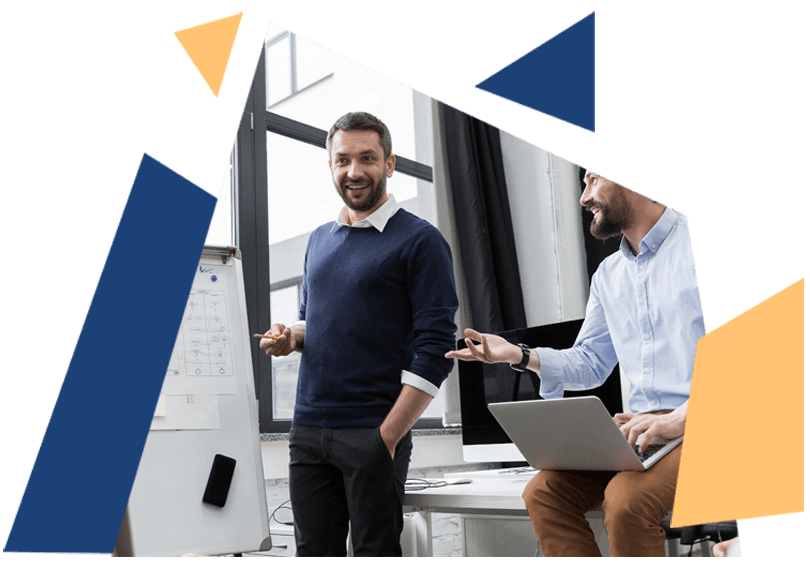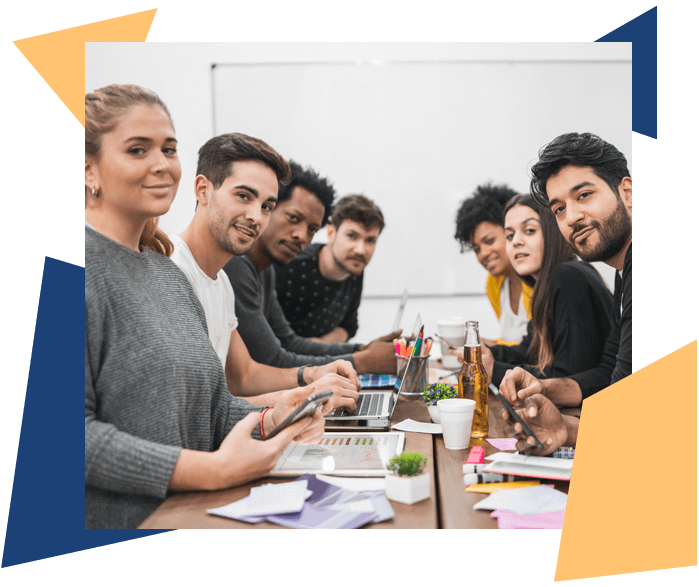 Founded in 2011, we are an IT consulting and solutions company Headquartered in Santa Clara, California with branch offices in Pennsylvania. We have been serving clients across US, India, Singapore, and Middle East.
Rrootshell is highly focused, dedicated and specialized as a consulting company for proving the most incredible experience in Information Technology, Product development and Niche IT skills.
We are headquartered in Silicon Valley and maintain our offshore centre in Hyderabad, India. We understand that technology is not an end in itself for most organizations, and therefore, we endeavour to design solutions that incorporate an organization's strategic and business objectives. Our client-centric approach helps us in providing outstanding customer service and support.
We specialize in IT Consulting Services and provide end to end staffing of Niche technology skills, and tailor the skill spectrum as per the need of our customers. We enable our customers to transform their business using the power of cloud, analytics, managed services, and digital solutions. Also, we streamline the key business processes by deploying enterprise applications, integrating applications with IT infrastructure, and maintaining them, so that our customers can focus on organizational priorities.
We are creative minded software technologists with a passion for excellence and zeal to innovate. Keeping in mind the current challenge of global economy, we endeavor to adopt new generation technologies, customer-centric approach, and processes in our unique delivery models to support our customers and bring out the best in the industry.
Values That Drive Us Forward
CORE VALUES
Since Inception Rrootshell has been governed by its core values and thought leadership.
Employee Wellness and Wellbeing
Rrootshell success is dependent on the collective energy, intelligence, and contributions of all our team members, therefore we conduct Mental –body balance sessions for the wellness and wellbeing of our employees. We strongly believe that it is important to maintain a healthy balance between mind, body, and soul by nurturing whole self, including physical, mental, emotional, and spiritual needs.
Community & Women Empowerment
Rrootshell has designed a unique program to assist women in returning to the technology industry and help them become financially independent. This program is designed for women who had been out of workplace for a while and are willing to continue their dream of returning to the technology industry, or perhaps joining the technology industry for the first time.
Our Committement To Customers
At Rrootshell, we are committed to going an extra mile, find new ways to provide the right solutions that are in line with customer requirements and business priorities.